Title: Temples of This Time
Artist: Paweł Wąsowski
Curated by Ilaria Bignotti and Vera Canevazzi
Exhibition venue: IAGA Contemporary Art, Strada Cloşca nr. 9-11, Cluj Napoca, Romania
Dates: From Thursday, September 23rd, 2021, to Saturday, November 6th, 2021.
ON SITE - ONLINE The exhibition will also be available virtually, thanks to the collaboration between IAGA Contemporary and Vera Canevazzi Art Consulting: Pawel Wasowski's works can also be viewed from users' homes, using augmented reality technology.
The exhibition project "Temples of This Time", dedicated to Pawel Wasowski (Warsaw, 1974), presents a series of new works, entitled "Temples", arranged in the spaces of the Gallery, specially designed by the artist between 2020 and 2021, which dialogues with previous works related to "Confluence" cycles and "Optical Vibes".
The works "Temples", already from the title, the last cycle of the artist's works, are characterized by a square format, a refined manual creation - as in the case of his entire pictorial work – and by an extraordinary capacity to vary textures and chromatic gradations, based on a modularity established a priori as a design model (Wasowski is also an architect).
Download catalogue text (Italian)
Download catalogue text (English)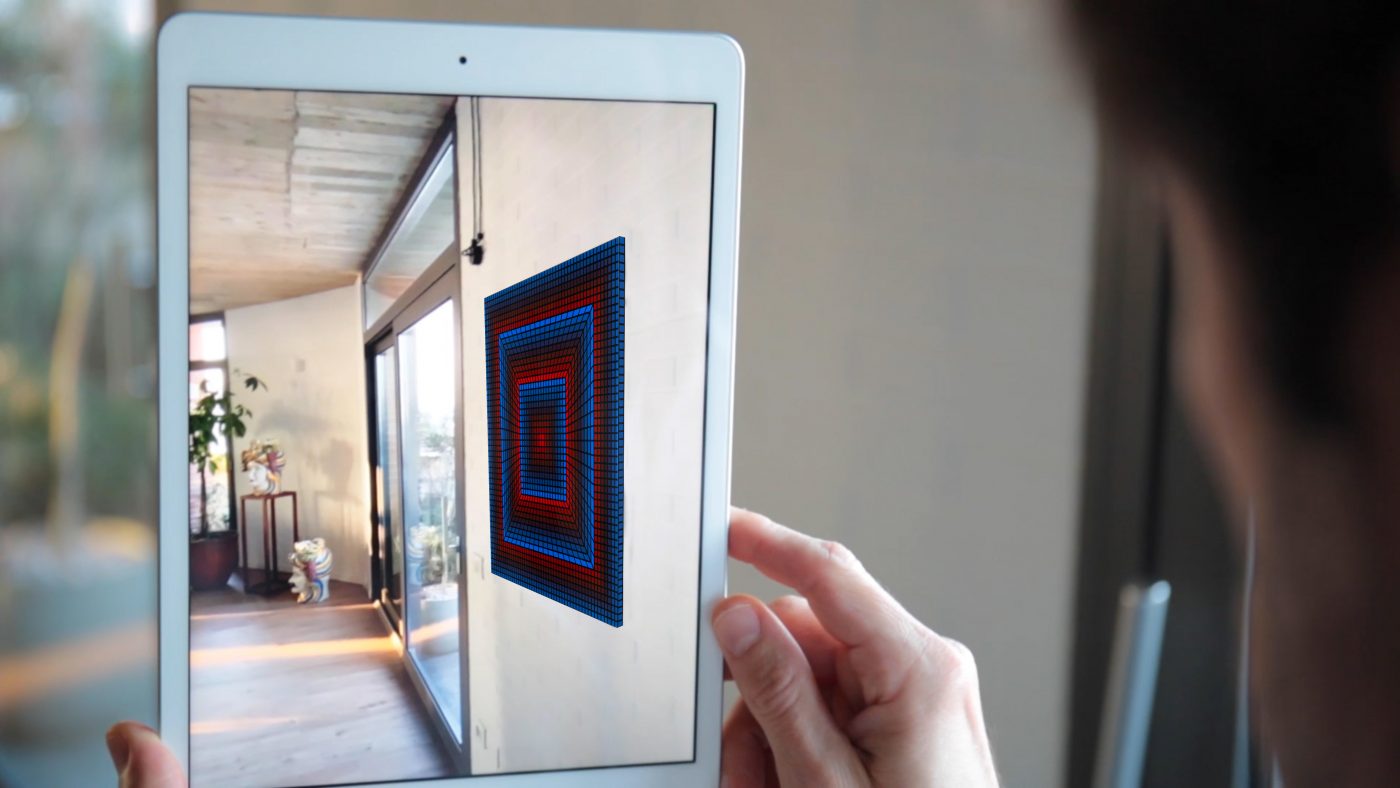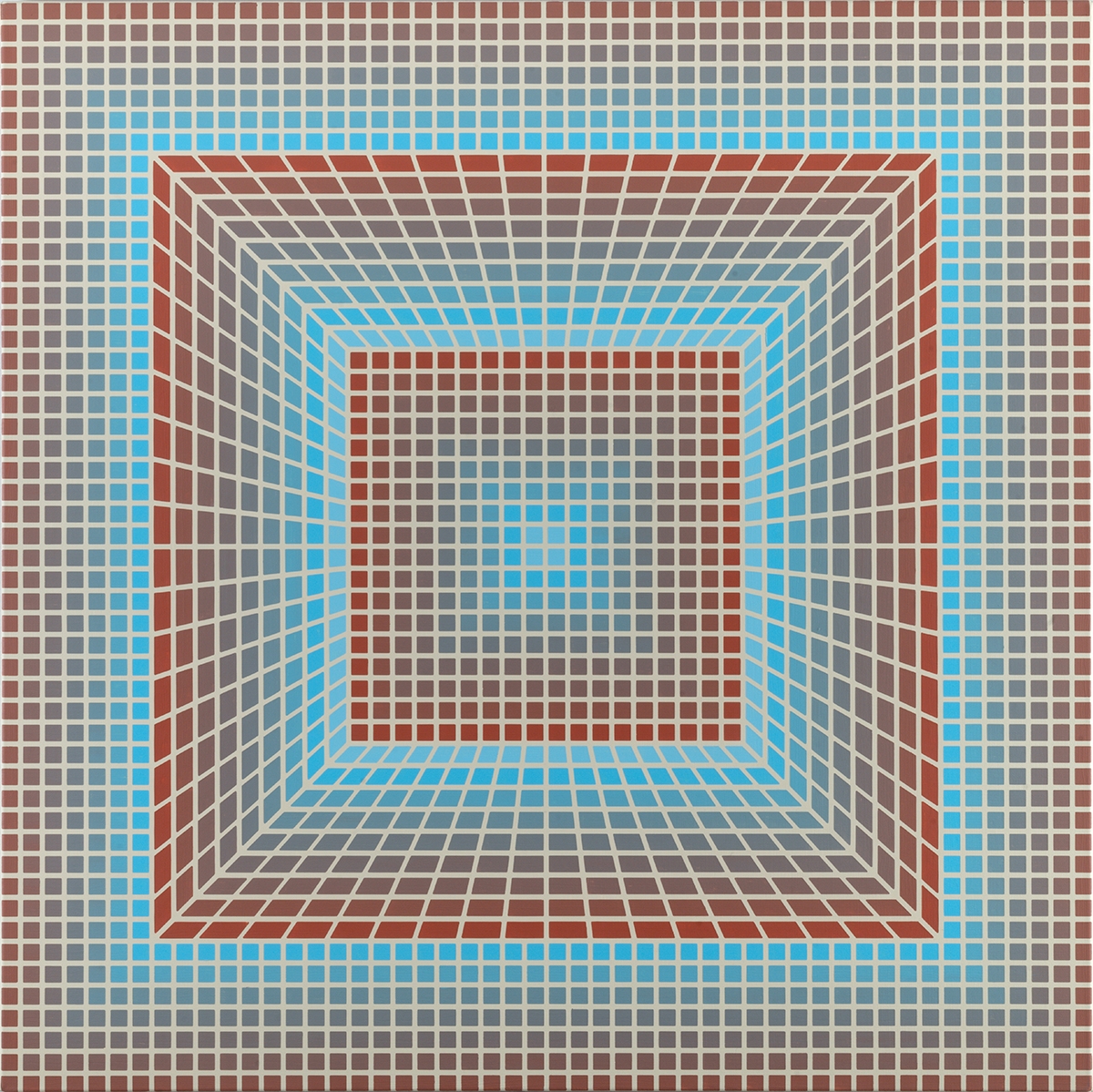 Pawel Wąsowski,
Temple X. Temple of Canaan, 2021
acrylic on canvas
100 x 100 cm
unique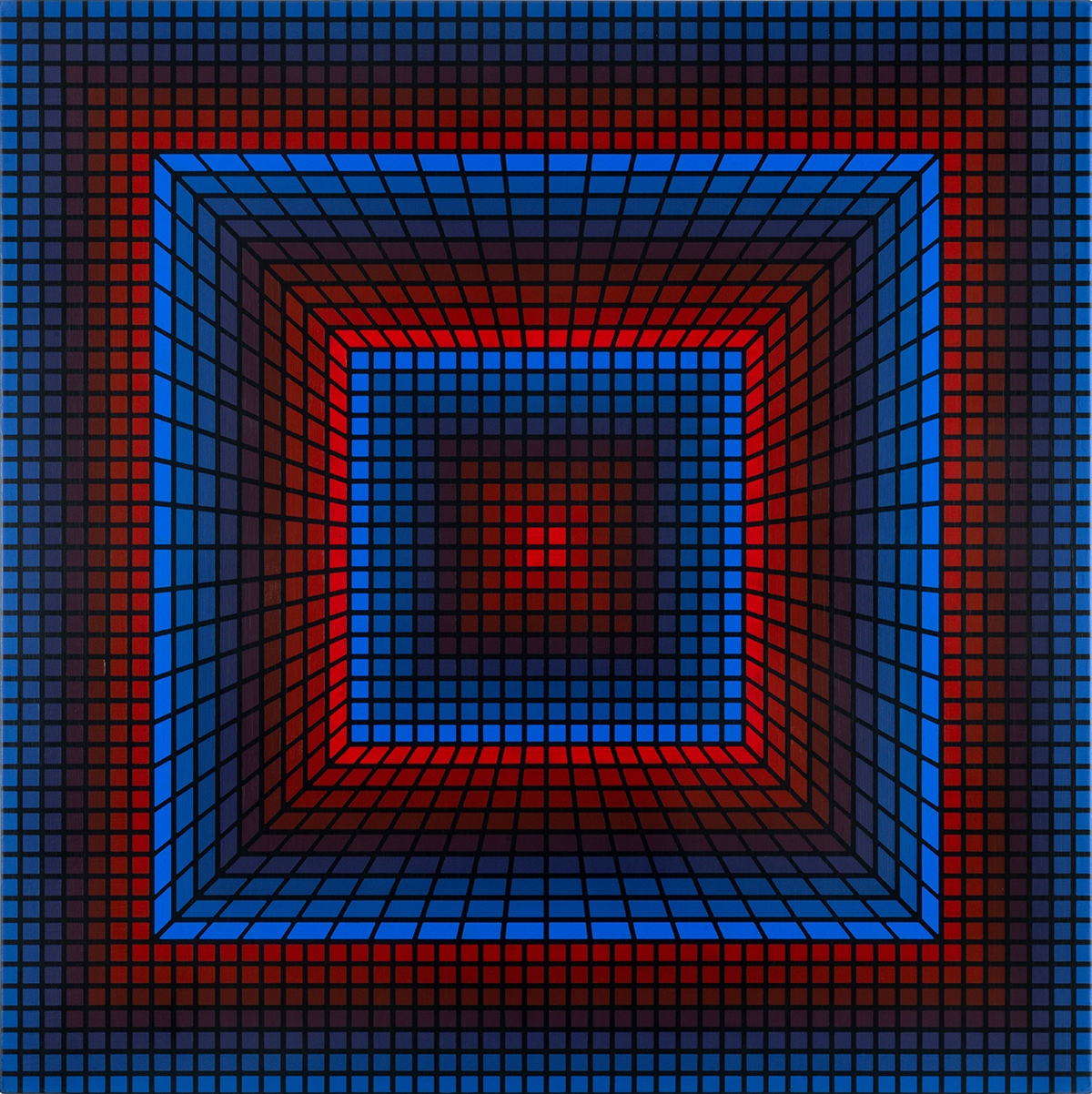 Pawel Wąsowski,
Temple IV. Temple of Amun, 2021
acrylic on canvas
100 x 100 cm
unique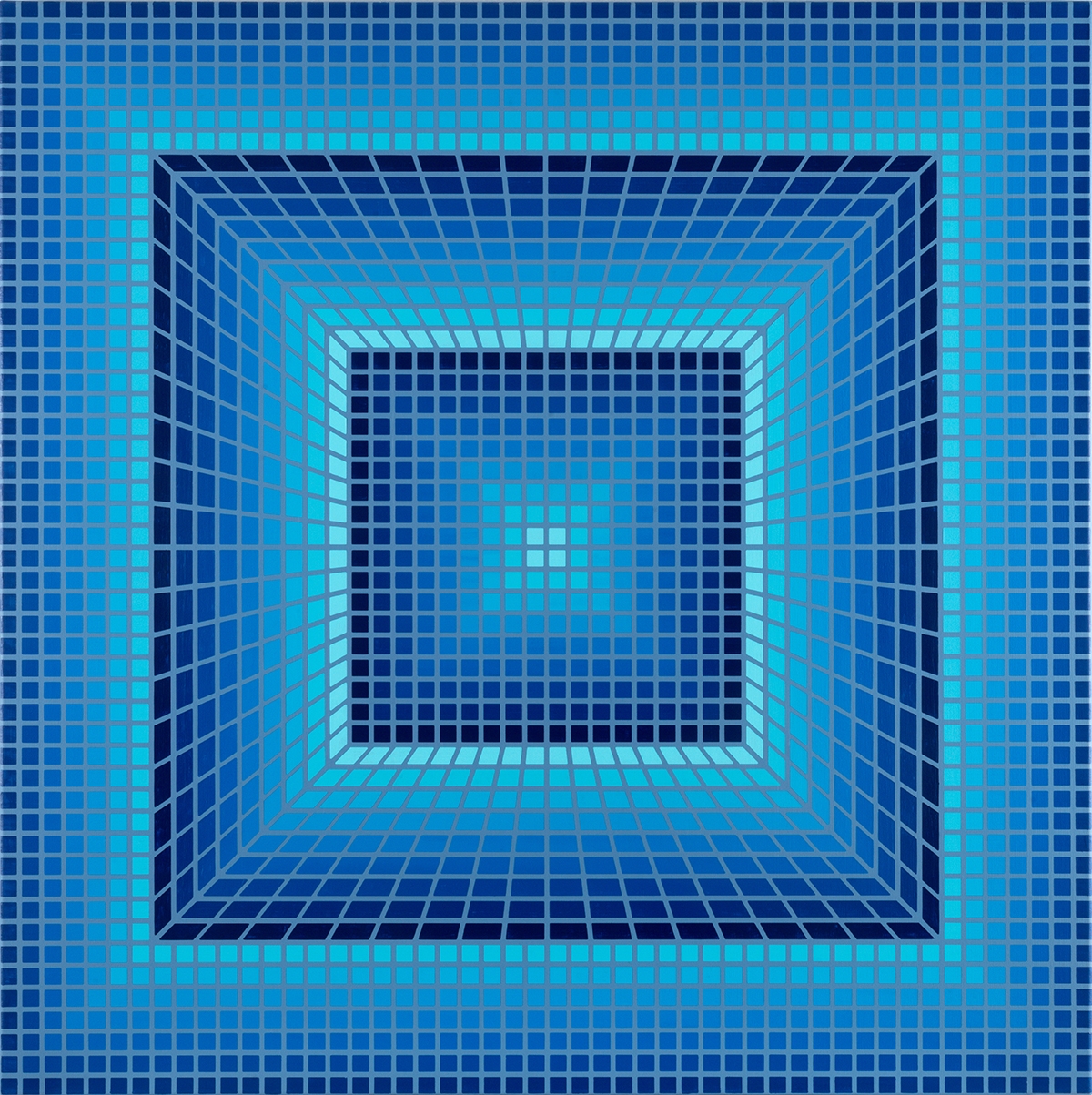 Pawel Wąsowski,
Temple VII. Temple of Ennead, 2021
acrylic on canvas
100 x 100 cm
unique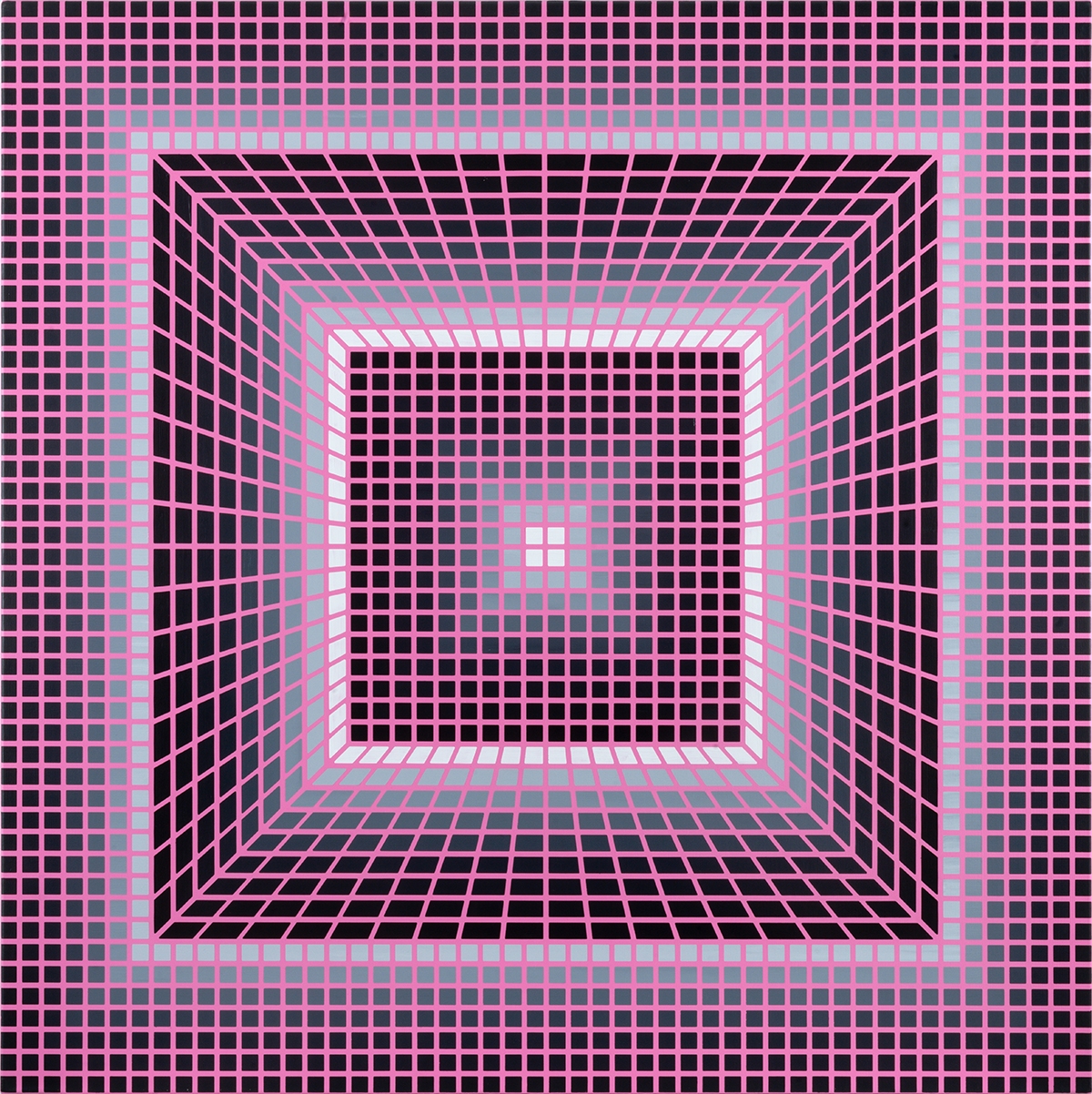 Pawel Wąsowski,
Temple V. Temple of Nut, 2021
acrylic on canvas
100 x 100 cm
unique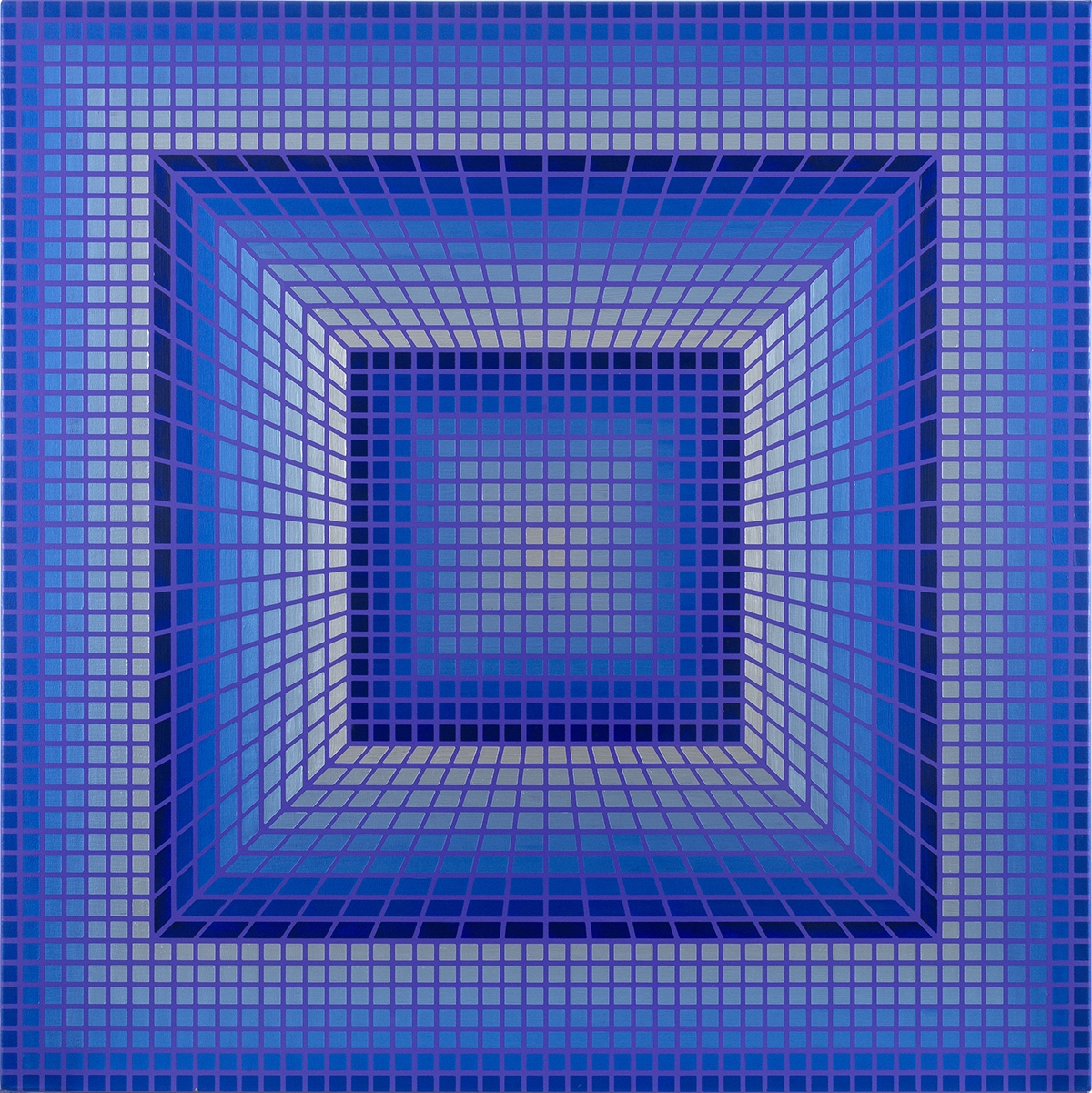 Pawel Wąsowski,
Temple IX. Temple of Imenet, 2021
acrylic on canvas
100 x 100 cm
unique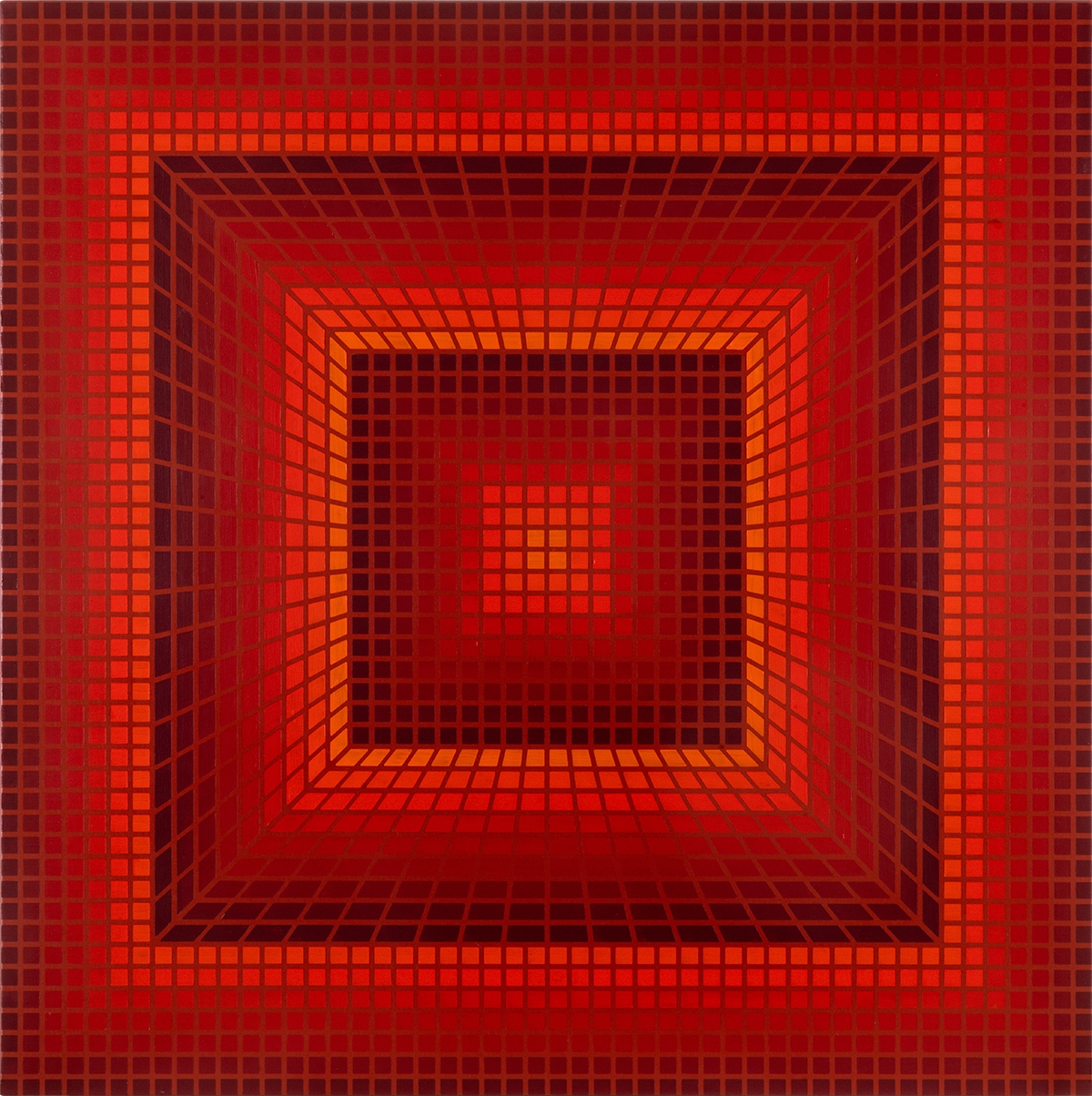 Pawel Wąsowski,
Temple VIII. Temple of Maat, 2021
acrylic on canvas
100 x 100 cm
unique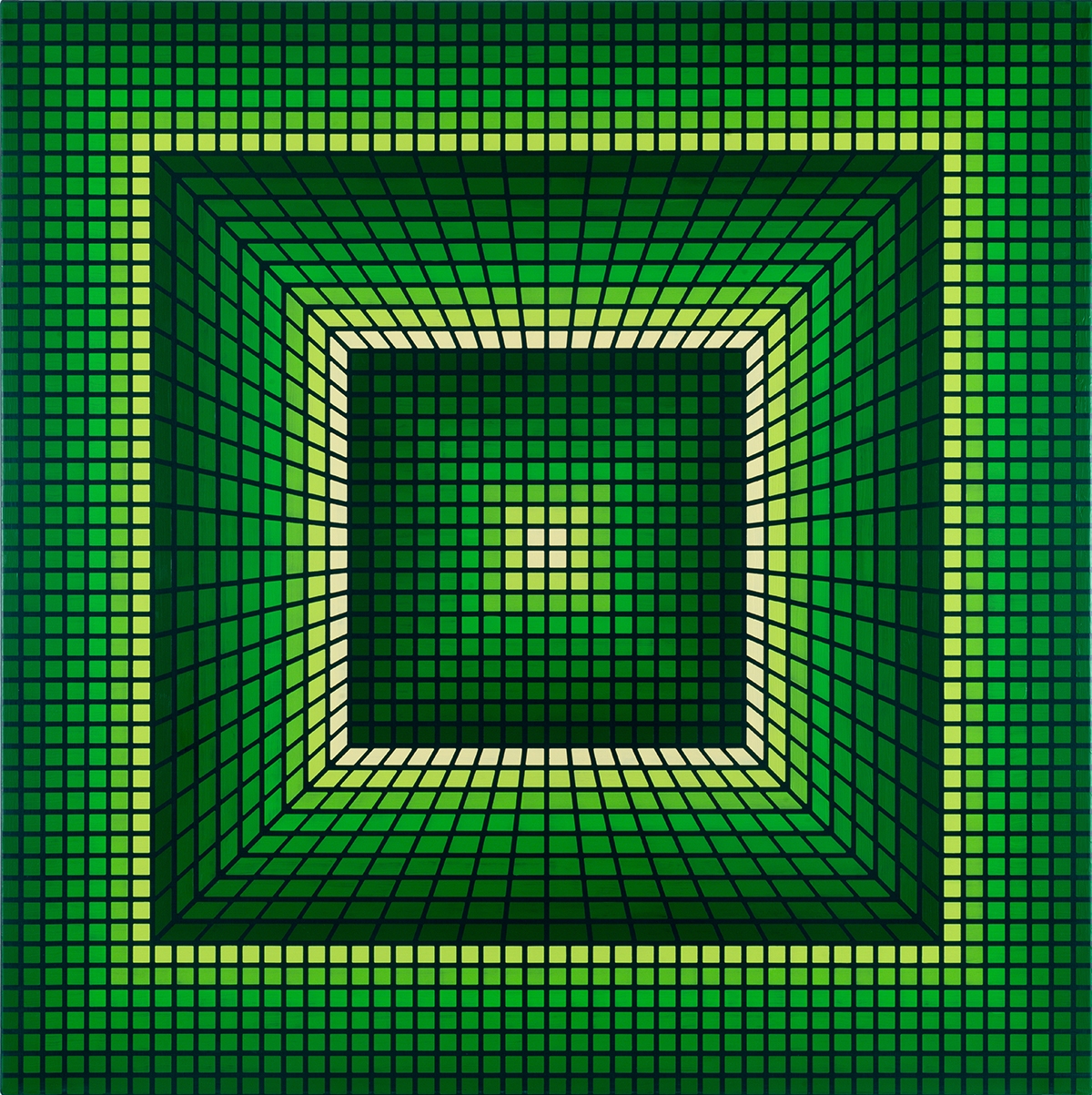 Pawel Wąsowski,
Temple VI. Temple of Denwen, 2021
acrylic on canvas
100 x 100 cm
unique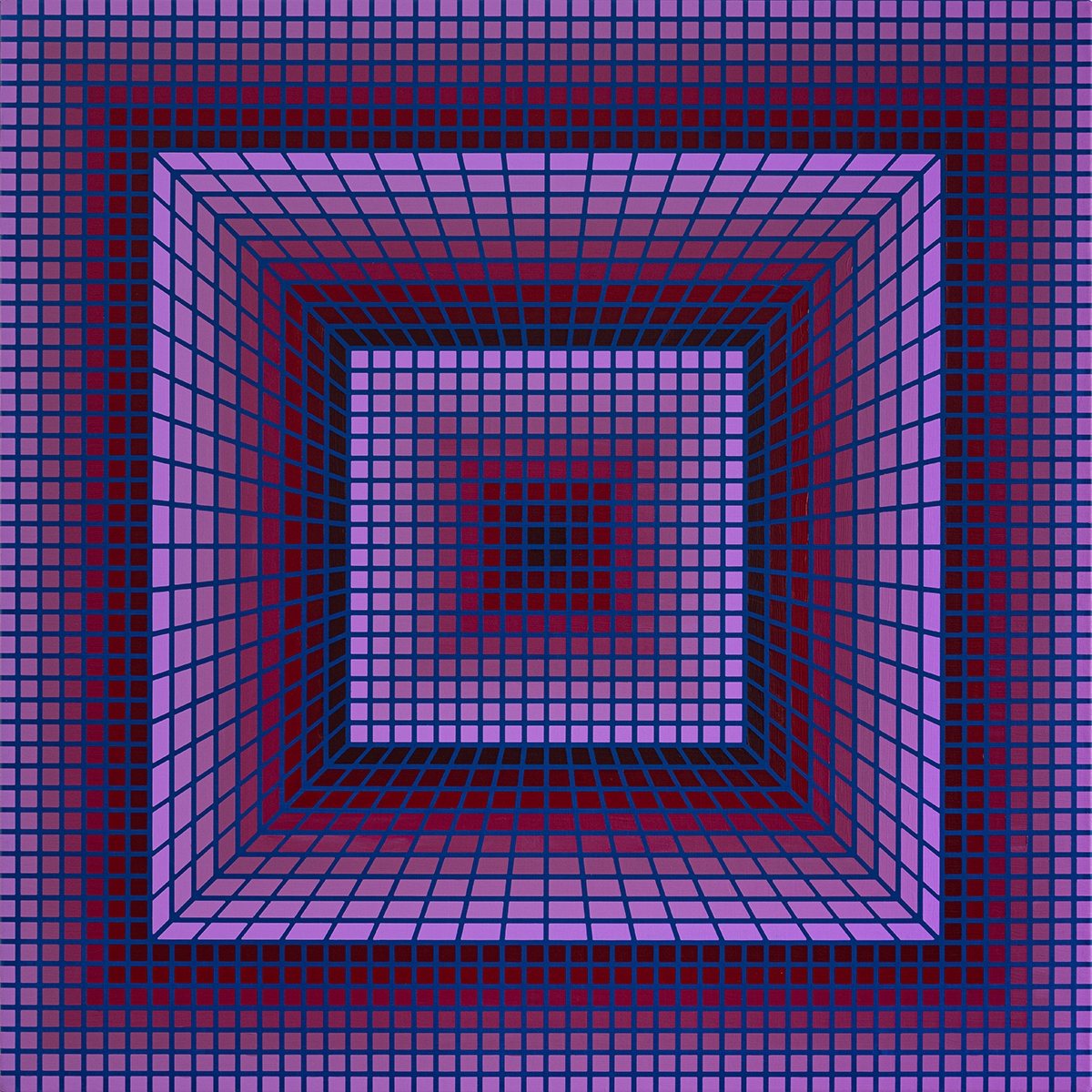 Pawel Wąsowski,
Temple III. Temple of Path, 2021
acrylic on canvas
100 x 100 cm
unique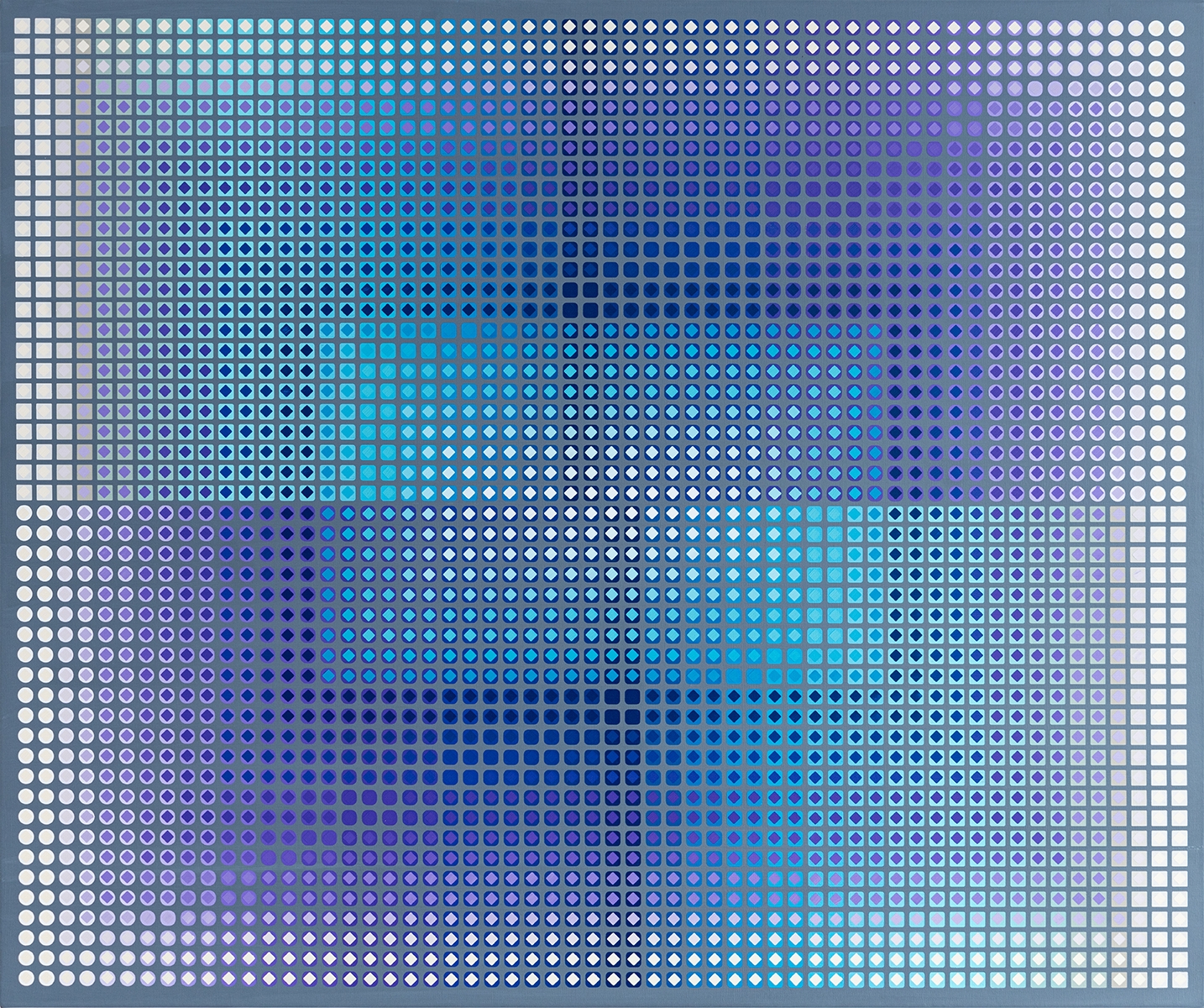 Pawel Wąsowski,
Confluence XXIII, 2021
acrylic on canvas
100 x 120 cm
unique
Pawel Wąsowski,
Optical Vibes, 2019
acrylic on canvas
100 x 100 cm
unique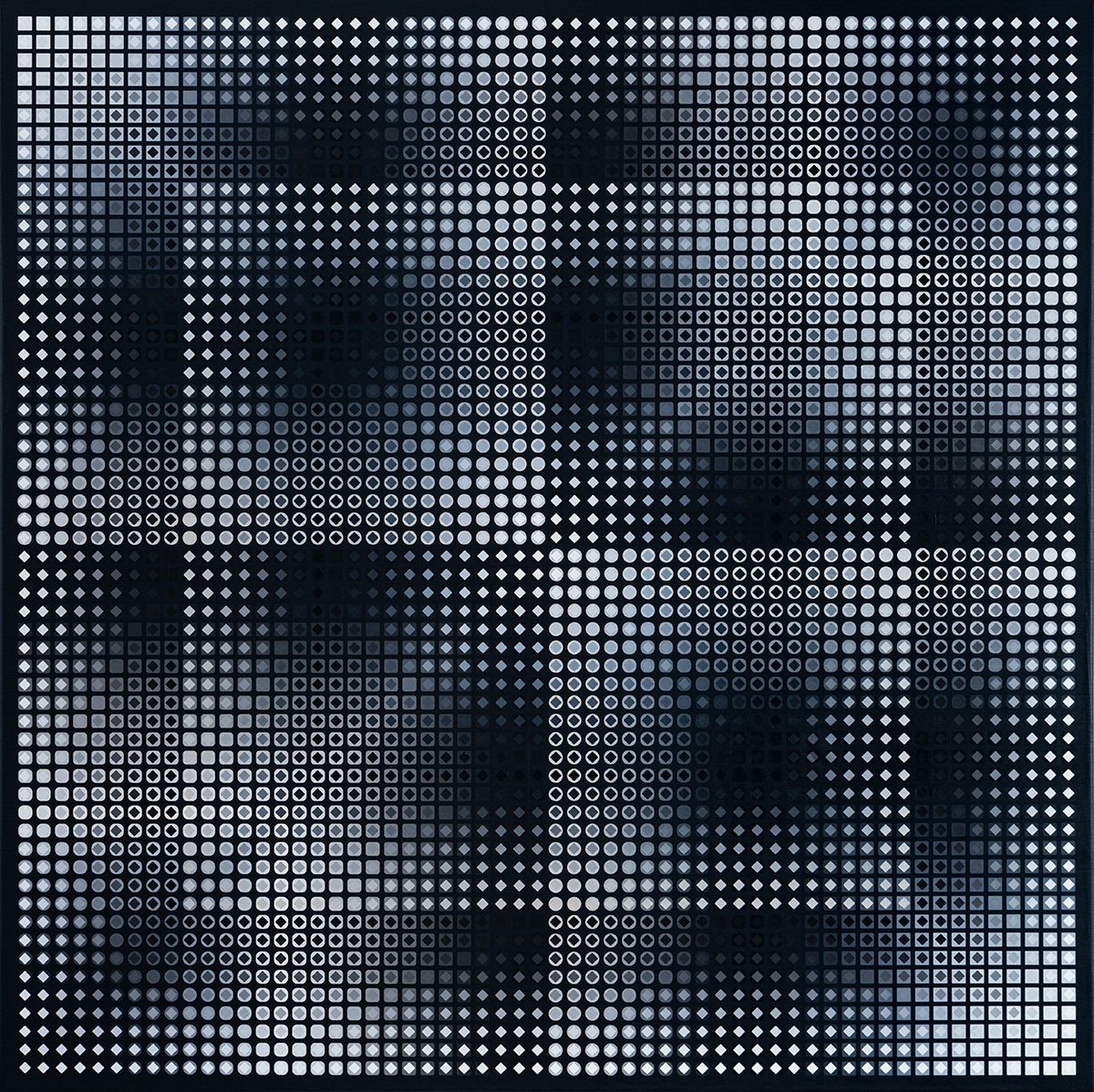 Pawel Wąsowski,
Op Noir III, 2018
acrylic on canvas
120 x 120 cm
unique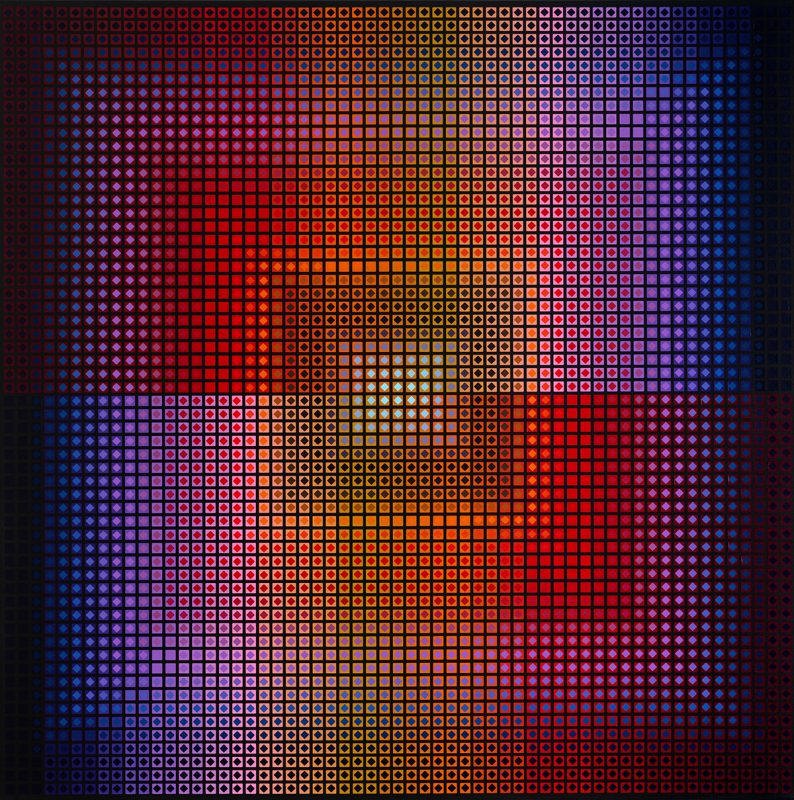 Pawel Wąsowski,
Confluence XXVI, 2021
acrylic on canvas
120 x 120 cm
unique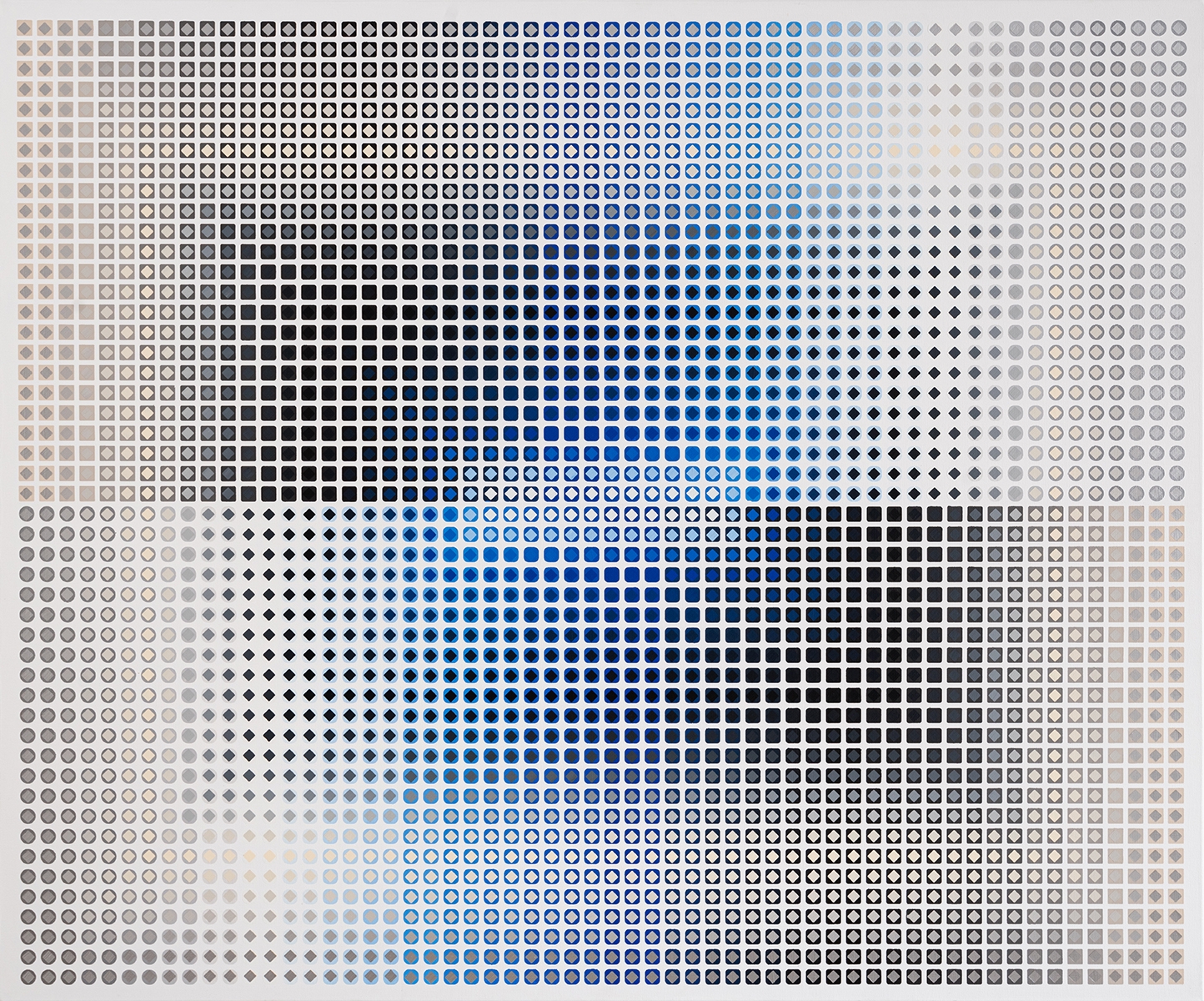 Pawel Wąsowski,
Confluence XXI, 2021
acrylic on canvas
100 x 120 cm
unique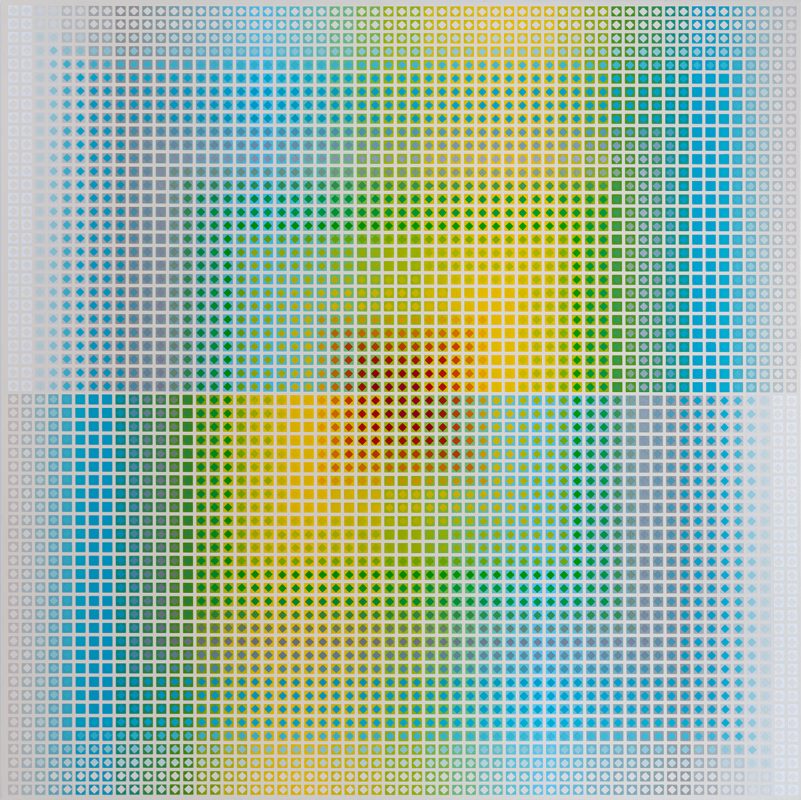 Pawel Wąsowski,
Confluence XXV, 2021
acrylic on canvas
120 x 120 cm
unique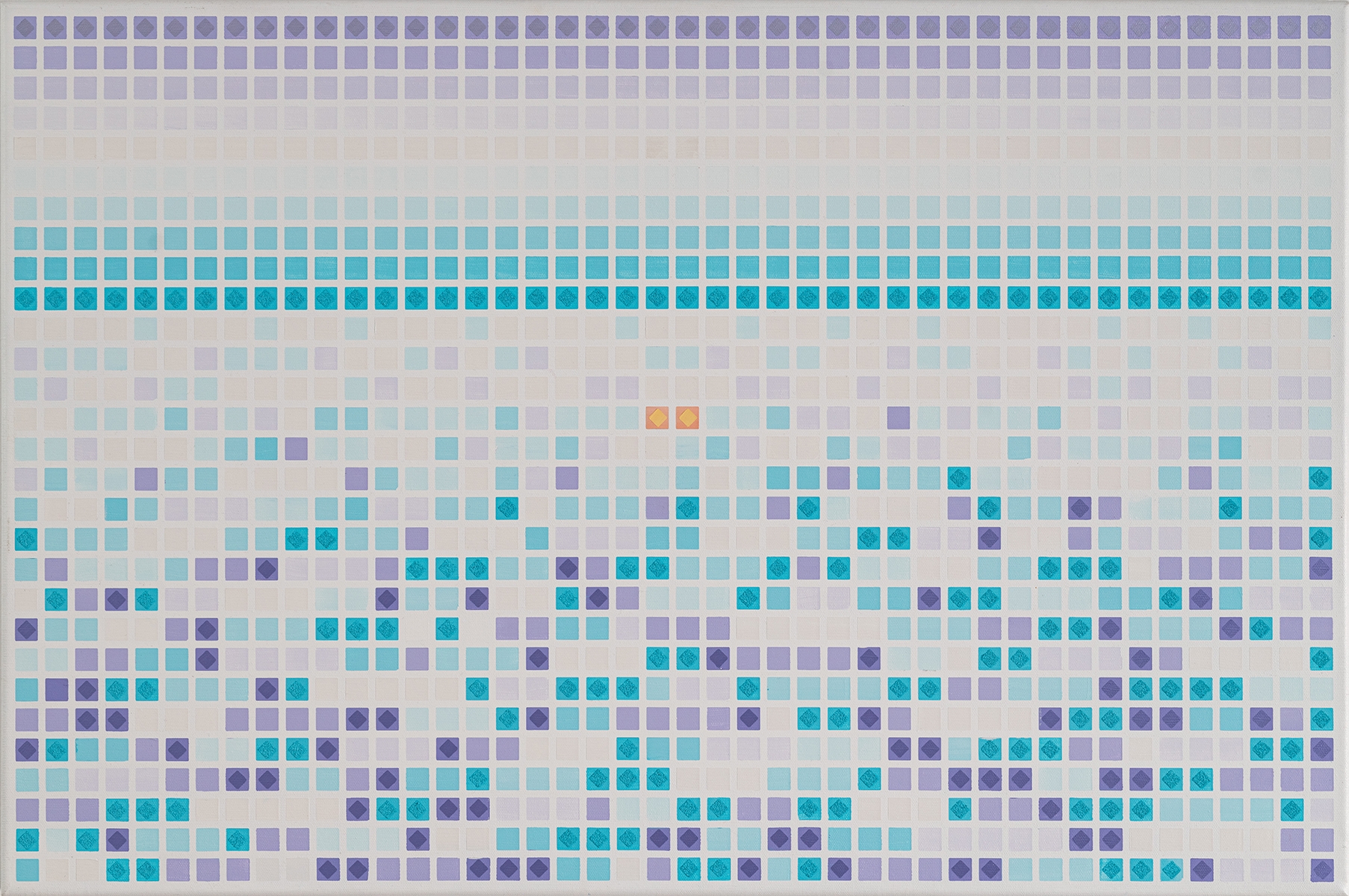 Pawel Wąsowski,
Baltic Spleen III, 2020
acrylic and sand on canvas
60 x 90 cm
unique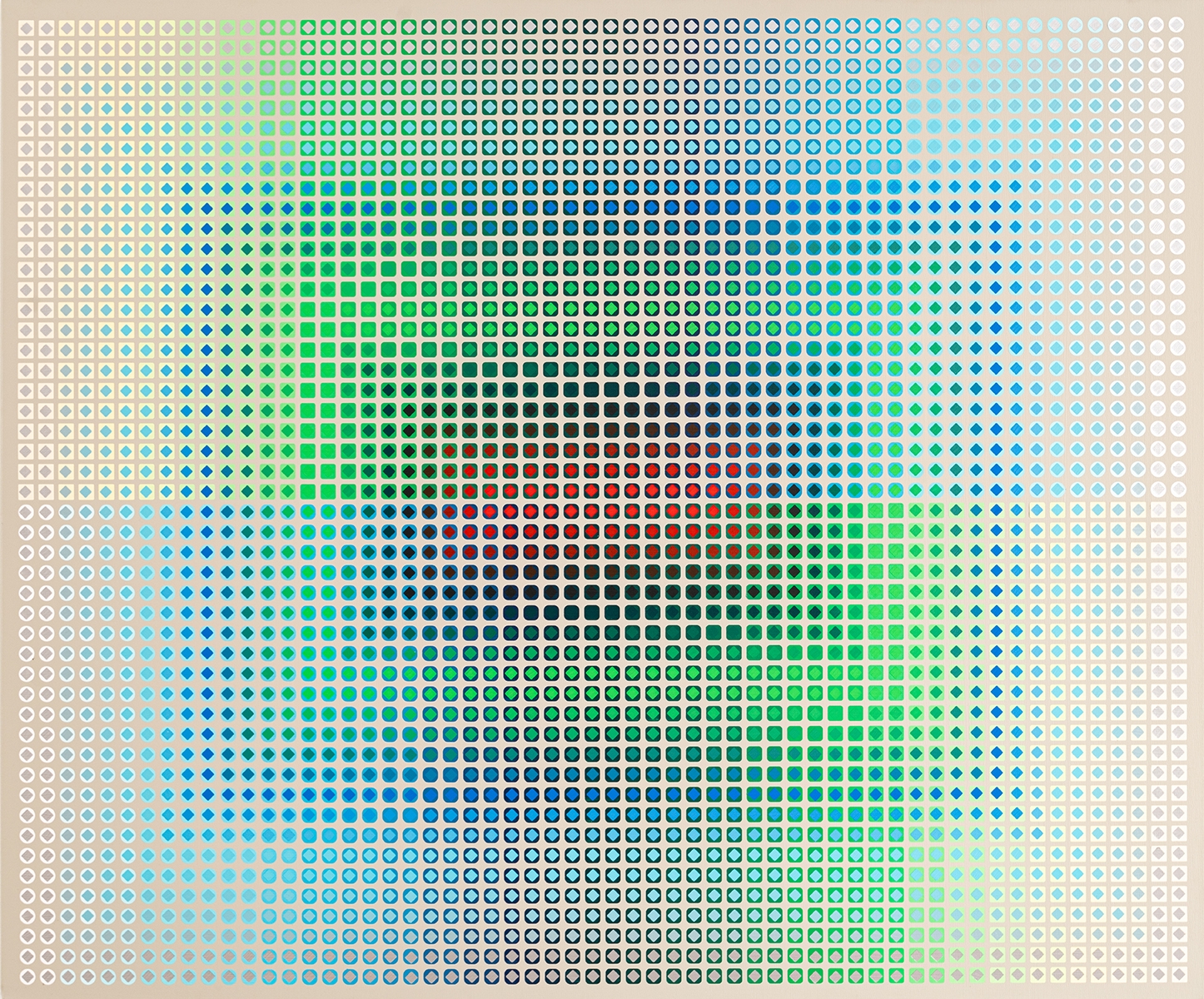 Pawel Wąsowski,
Confluence XXII, 2021
acrylic on canvas
100 x 120 cm
unique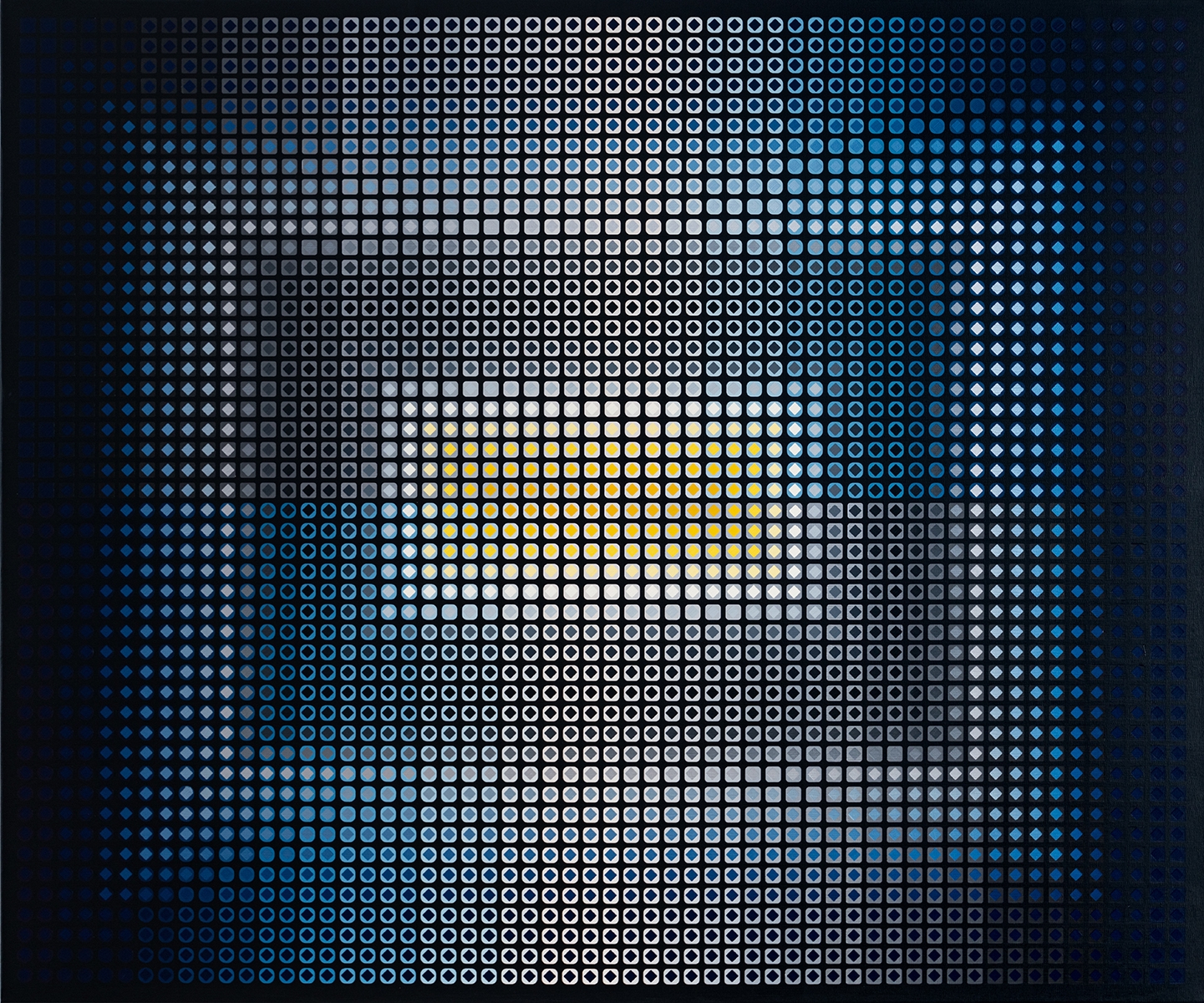 Pawel Wąsowski,
Confluence XXIV, 2021
acrylic on canvas
100 x 120 cm
unique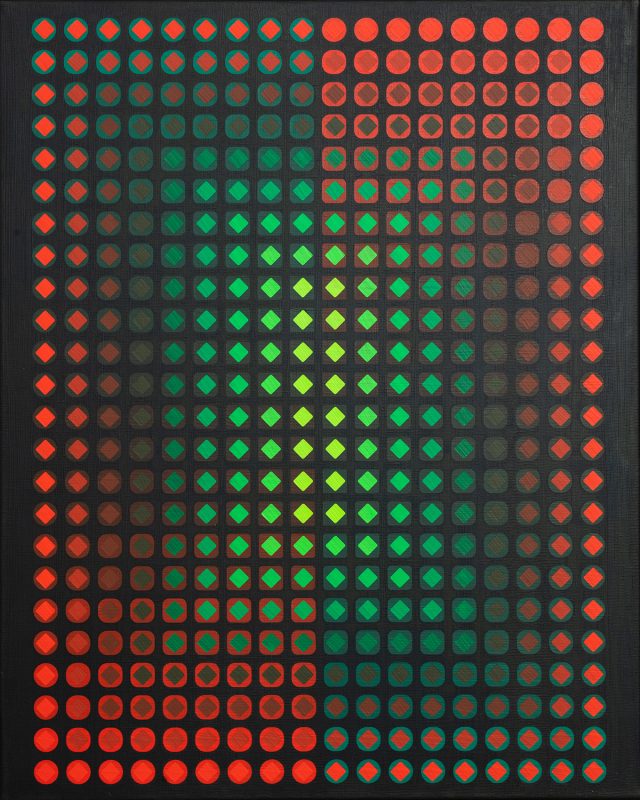 Pawel Wąsowski,
Confluence XIV, 2020
acrylic on canvas
50 x 40 cm
unique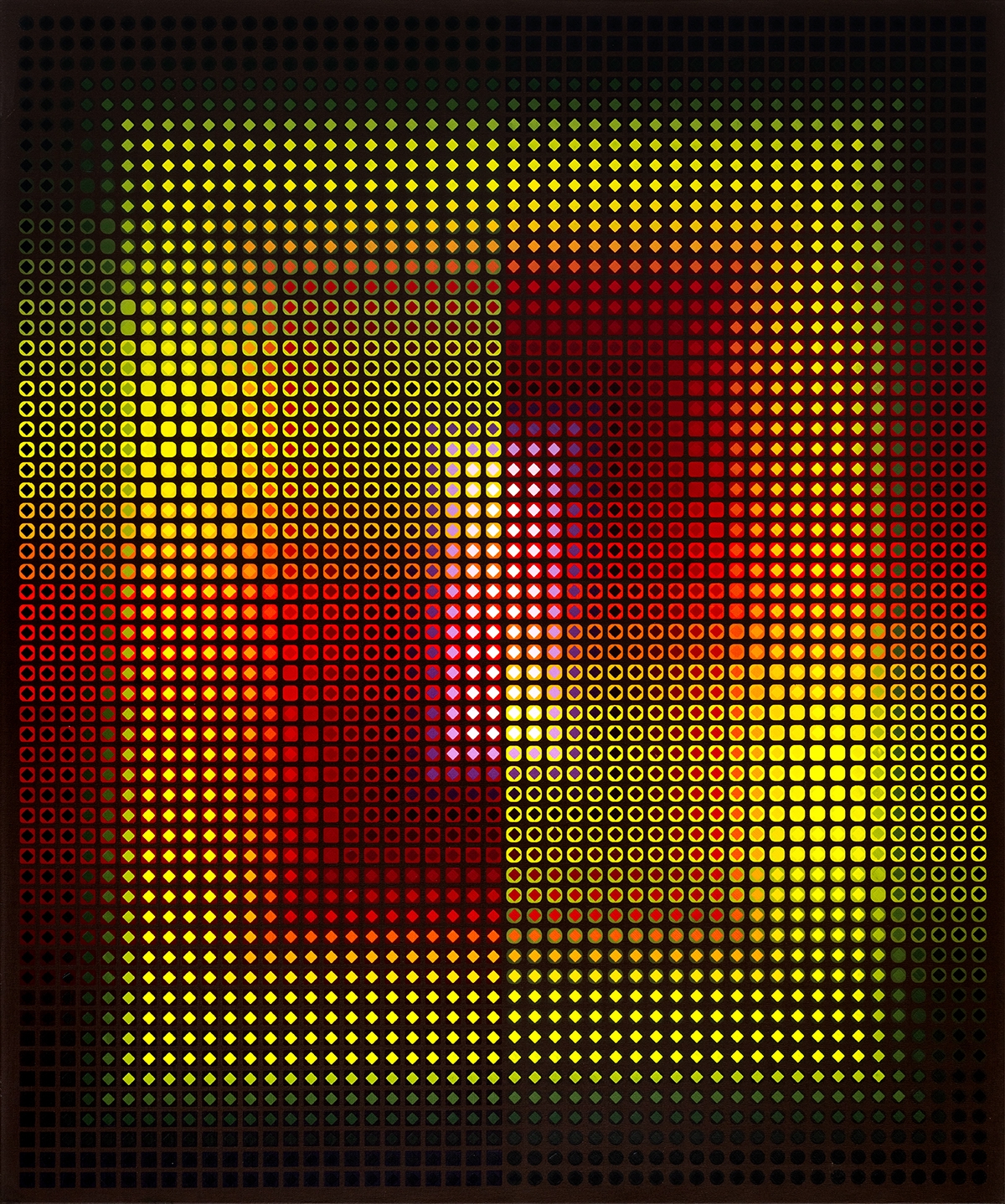 Pawel Wąsowski,
Confluence VII, 2019
acrylic on canvas
120 x 100 cm
unique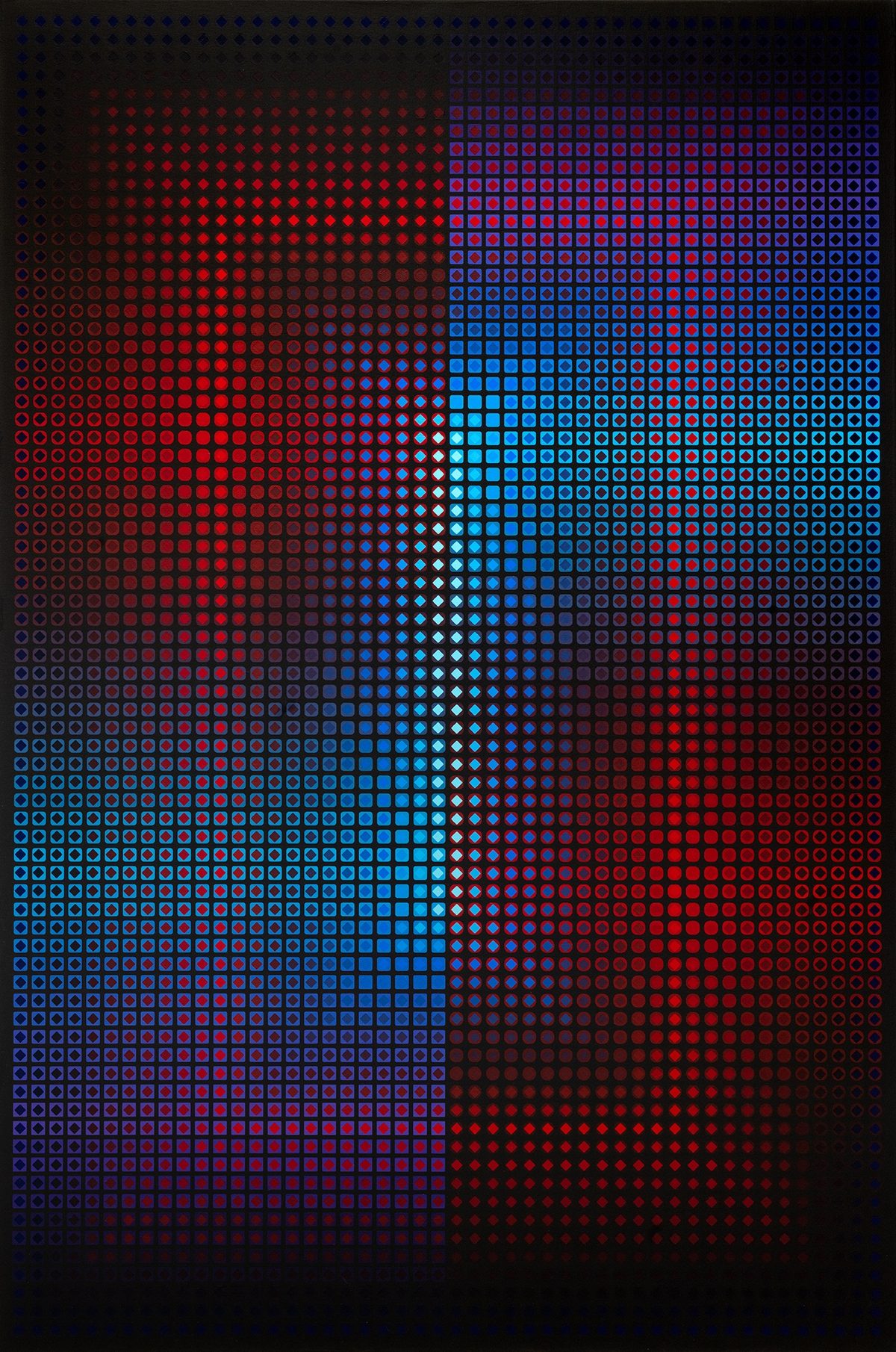 Pawel Wąsowski,
Confluence V, 2019
acrylic on canvas
150 x 100 cm
unique
Download the press release
Download the press release
Back to Portfolio
Back to Augmented Reality Services